I wake up in the morning with designs in my head
These days I'm up early. I always have ideas in my head. Sometimes it is small designs. Others it is urban design ideas. Most days it is both.
Today is one of those days. Inspired by the water close by, the idea of place – as in placemaking – and meeting a remarkable lady, Kim Jones, the mother of musical artists  Angus and Julia Stone, and the question just "Who are you?" – I did these design for guitar picks: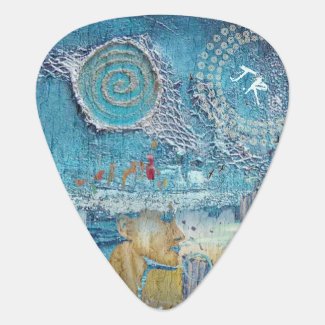 Sea inspired collage – add your own monogram guitar pick
by
Clareville
View another guitar pick at
Zazzle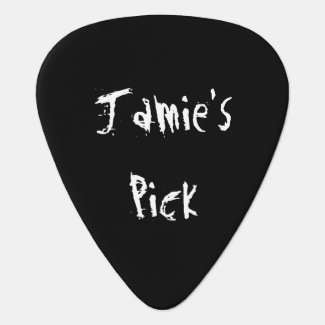 Add your own text guitar pick
by
Clareville
Browse another
Guitar Pick
Alice in Wonderland – Who are you? Guitar Pick
by
Clareville
See here for
Guitar Picks
Posted on September 7, 2016, in Alice in Wonderland, guitar picks, Uncategorized and tagged art, create your own, design, guitar, monogram, pick, picks, sea, zazzle. Bookmark the permalink. Leave a comment.